Susan Crown Exchange
The Susan Crown Exchange (SCE) works to prepare youth to thrive in a rapidly changing, highly connected world. SCE primarily supports organizations that operate in out-of-school time, prioritizing initiatives that promote social and emotional learning (SEL), explore the relationships between technology and society, and build critical skills through youth sports. What unites all of SCE's partners is their commitment to creating opportunities for young people.
As part of the Million Coaches Challenge, SCE is funding a cohort of organizations to bring critical training to coaches across the country.
Visit SCE's website to learn more about SCE's current funding opportunity and how you can apply.
Positive Coaching Alliance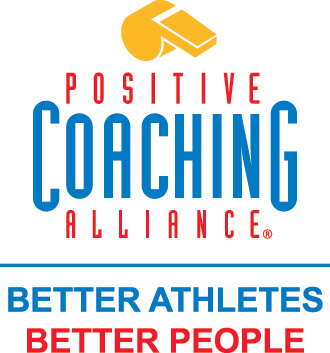 PCA has been chosen as the first training partner for the Million Coaches Challenge and is committed to training 400,000 coaches across the country in positive youth development techniques.
PCA believes that all youth can benefit from a positive, inclusive sports culture that develops social and emotional skills, molds character and prepares them for competition and for life. PCA inspires and empowers youth and high school sports organizations to leverage the unique opportunity sports presents to build character in our youth. They provide research-based training and resources for coaches, parents, athletes and leaders to improve culture and ensure a positive youth development experience for ALL kids through sports.
Since its founding in 1998, PCA now provides its programming in all 50 states and has partnered with roughly 3,500 schools and youth sports organizations to deliver more than 20,000 live group workshops, reaching 19.2 million youth.
Visit PCA's website to learn more about training for coaches and youth sports organizations.
Aspen Institute Project Play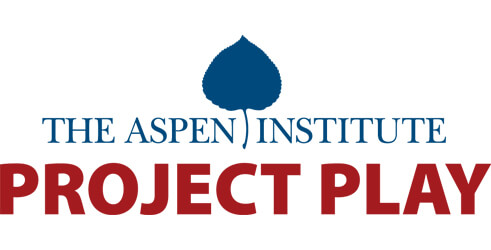 Launched in 2013 by the Aspen Institute Sports & Society Program, this initiative develops, applies and shares knowledge that helps build healthy communities through sports. They produce reports that take measure of the state of play at the national, regional and city levels, with exclusive data and insights. They create frameworks and tools that stakeholders can use to grow access to quality sport. Then each fall, they pump new ideas into the bloodstream and push the movement forward at the Project Play Summit, the nation's premier annual gathering of leaders at the intersection of youth, sport and health.
As part of the Million Coaches Challenge, Aspen Institute Project Play is committed to sharing resources that improve the quality of coach training and change the conversation about what it means to be a good coach.
Visit their website to find resources for actors across the sector who want to drive progress in youth sports.
Join the team
Want to partner with us to train one million coaches in youth development?